In BLIJF BLOEIEN, I make comparisons between the textures of the human skin and the endless landscapes and details that the universe and nature gives us. This is a project about accepting your past, about healing and about self-growth.

The photo-series go with a Dutch poem I wrote. Feel free to give it a listen while scrolling through these photos.


November, 2017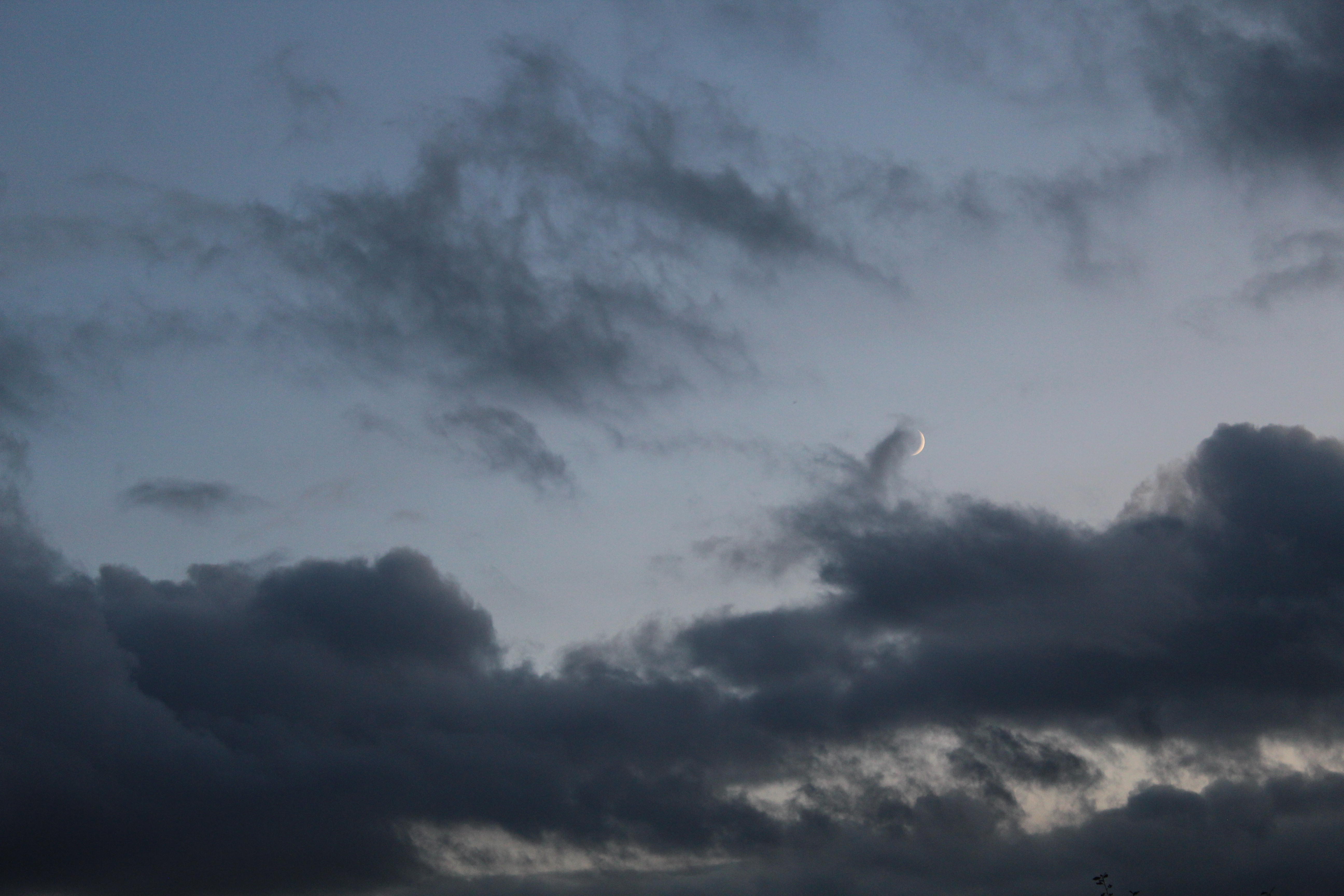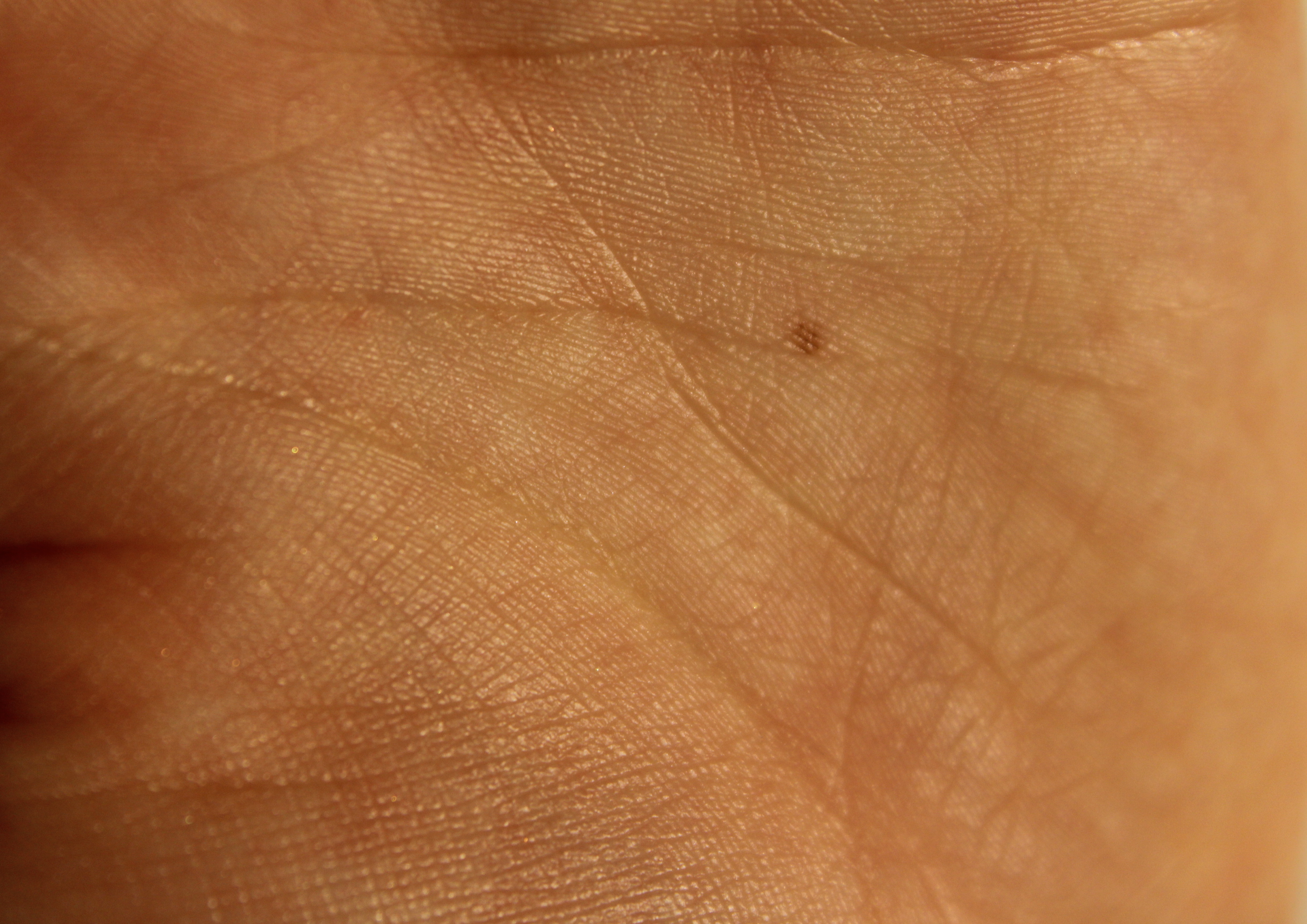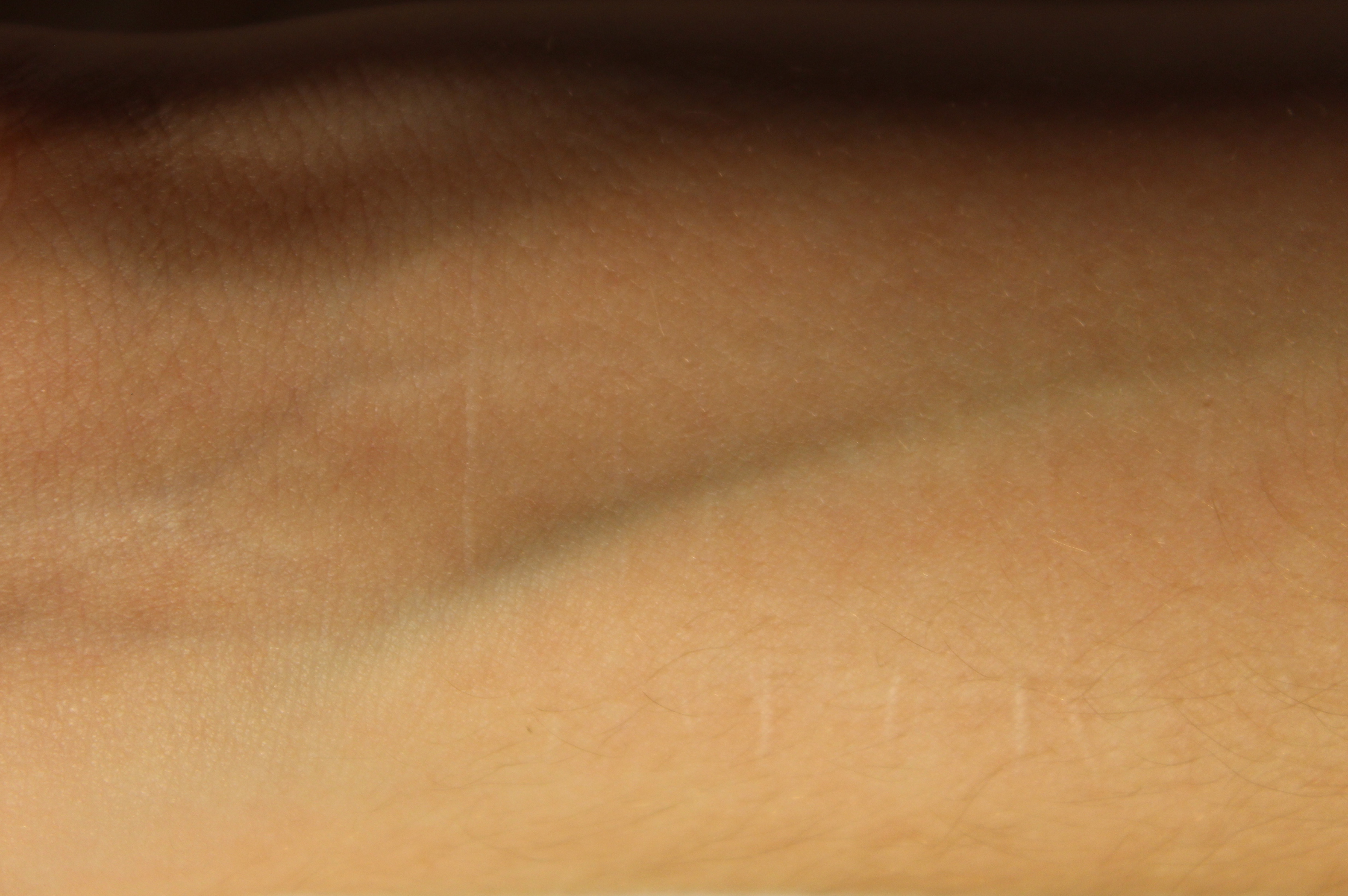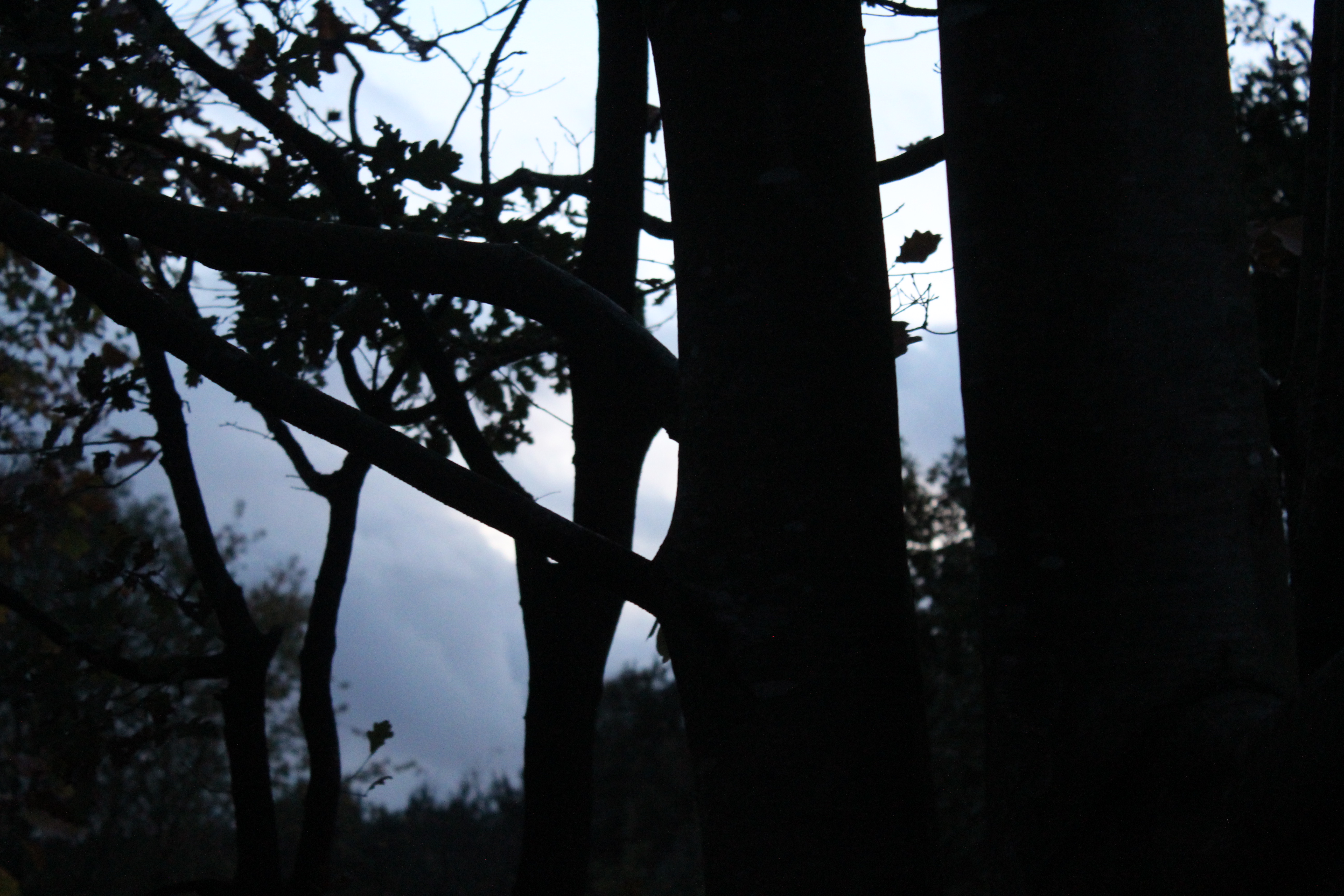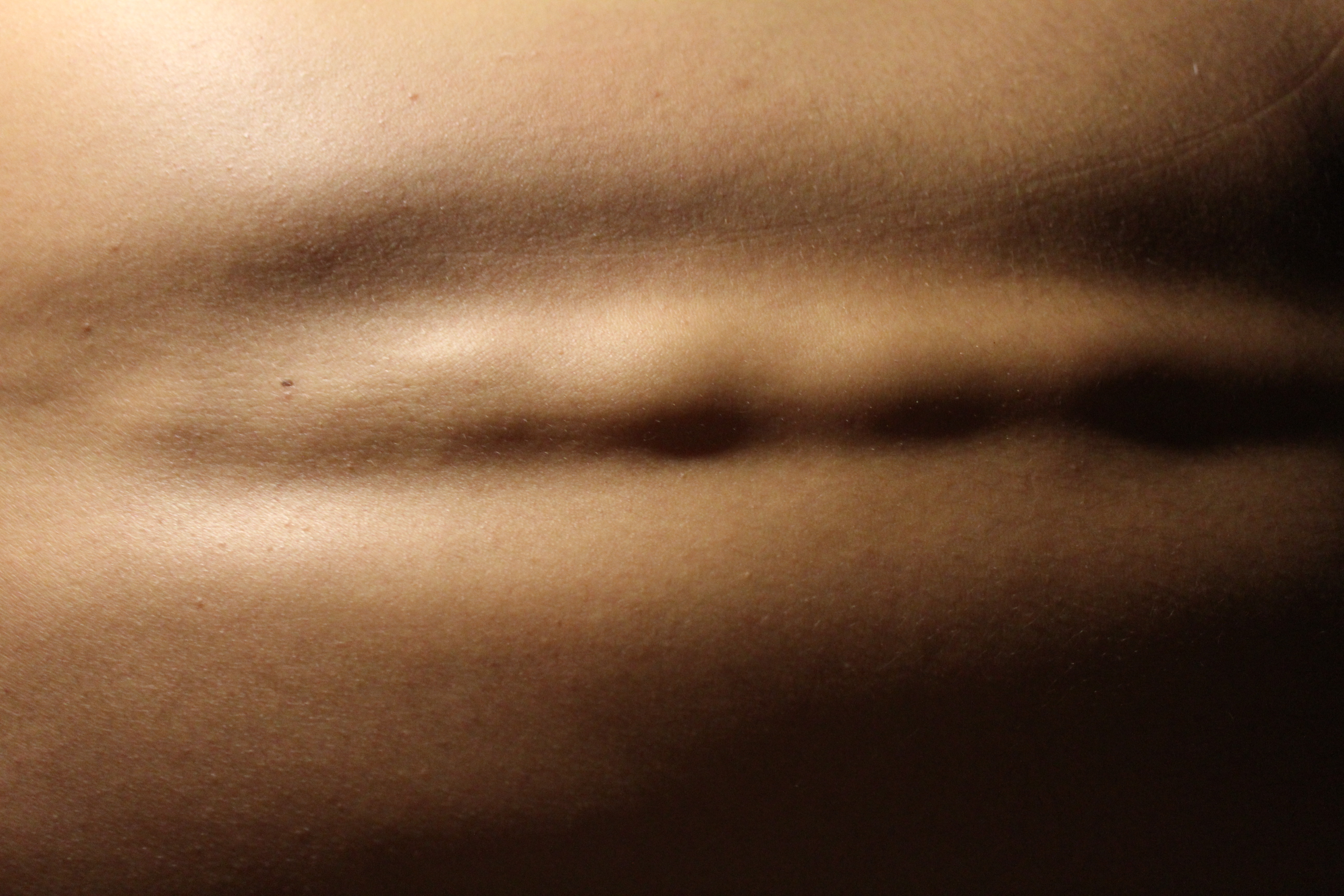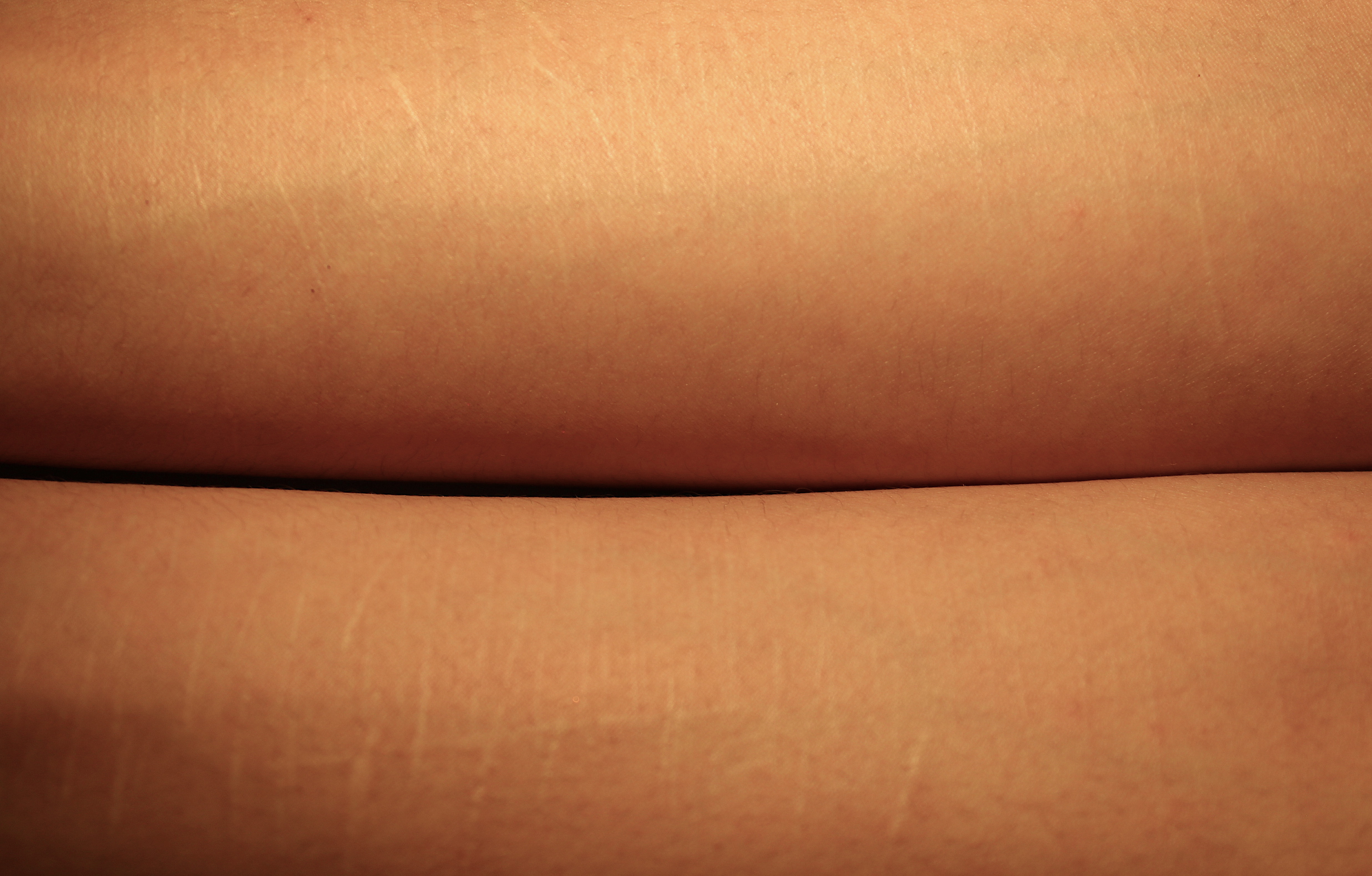 © 2022 Pam van Manen, All Rights Reserved.